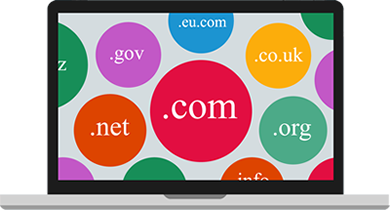 Hosted Registrar Services
If you are an accredited registrar looking to offload the difficult, expensive and time-consuming process of running your own back-end systems, AsiaRegister Registrar Solution is for you.
MRRP is priced on a per-transaction basis. For a complete quote and more details, Please contact us.
Multi Registrar & Reseller Platform (MRRP)
MRRP is a reliable, super-scalable and a 100% ICANN-compliant automation platform.
From a single interface, MRRP provides registry inter-operability, registrant management tools, and flexible order management processes. With MRRP being built around the MRP platform, MRP resellers can expect over 15 years of experience. This robust system is consistently being developed and enhanced; ensuring functionality such as order processing and logic management are at its optimum.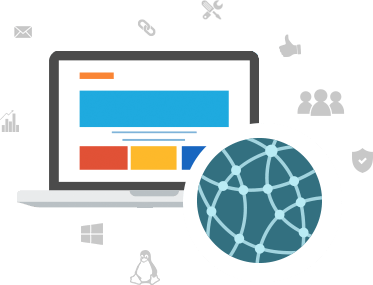 Industry-leading platform
We will provide all the infrastructure and expertise you need.
White-labelled & customizable
Brand your Control Panel the way you want it
API Integration
Robust HTTP API for provisioning and management
Use your own registrar credentials
Offload the effort and cost of running your own infrastructure to us.
Save money
A cost-effective complete solution for registrars.
Peace of mind
Our data centers are monitored 24/7/365 to ensure reliability and availability.